Algarve Activities!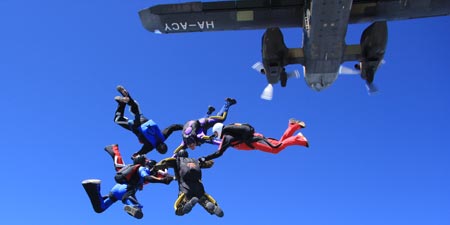 The Algarve has bucket loads of sunshine and golden sandy beaches (many with blue flags) and has a wealth of year round fun for families, sports enthusiasts and nature lovers
If you have already been to the Algarve, then you know how much the southern region of Portugal has to offer. For the hundreds of thousands of holidaymakers who visit from around the world, the Algarve gives what it promises in the brochures; a great family holiday. The region has a deservedly high reputation for golfing holidays too. Activities include surfing, kite surfing, sailing, fishing. You can enjoy days out with your family by visiting one of the many entertainment centres such as Slide and Splash or Krazy World. Don´t forget to visit Lagos Zoo and support them in the work they do for endangered species! For the culturally inclined, there are many museums, art galleries and churches celebrating the history of this facinating region.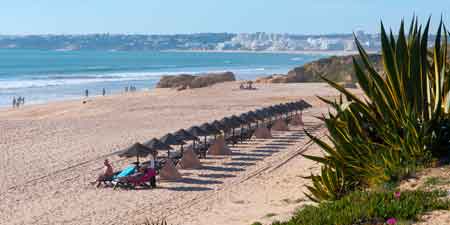 Albufeira is known as the Algarve's premier resort town, with magnificently beaches, a scenic old town and a vibrant atmosphere. The town is often purely seen as a beach holiday destination, but there are various things to see and do within the central Algarve region.