Happy holidays with family and friends in your private Portugal

holiday villa or apartment in the Algarve!

- where the Winter is mild, Spring is full of bright sunlit days, Summer months are buzzing, Autumn time pleasant and relaxing.

Look forward to fun filled peaceful holidays with us in one of our great holiday properties in the Algarve where the people are friendly and welcoming, the food excellent, the environment safe and where the beaches are just extraordinary.


Browse our new 2018 selection of properties for your Algarve holiday. Choose spectacular sea views or extravagant designs. Be within walking distance to the beach or in a more secluded location. Relax under blue Portugal skies - Europe´s south western paradise!

We are local, we are friendly, straightforward, multilingual, professional and reliable.

We will assist you choose the right property, help through the booking process and be at your service once you are our guest in Portugal.

Our 2018 holiday properties in the Algarve - We love (and appreciate) Portugal!

Algarve holidays - beautiful private properties for the perfect holiday!

We offer truly stunning, exclusive, chic and modern vacation properties as well as simple and more budget concious villas and apartments for your holiday in Portugal. Some properties offer fantastic sea views, others peaceful rural surroundings with pools while others enjoy the buzz of a busy holiday resort.


We personally select each property listed. We therefore are able to answer all your questions and give you detailed information and tips on each property as well as assistance with the choice of the right holiday accommodation for you.

Please see for yourselves and find your perfect holiday Algarve holiday home!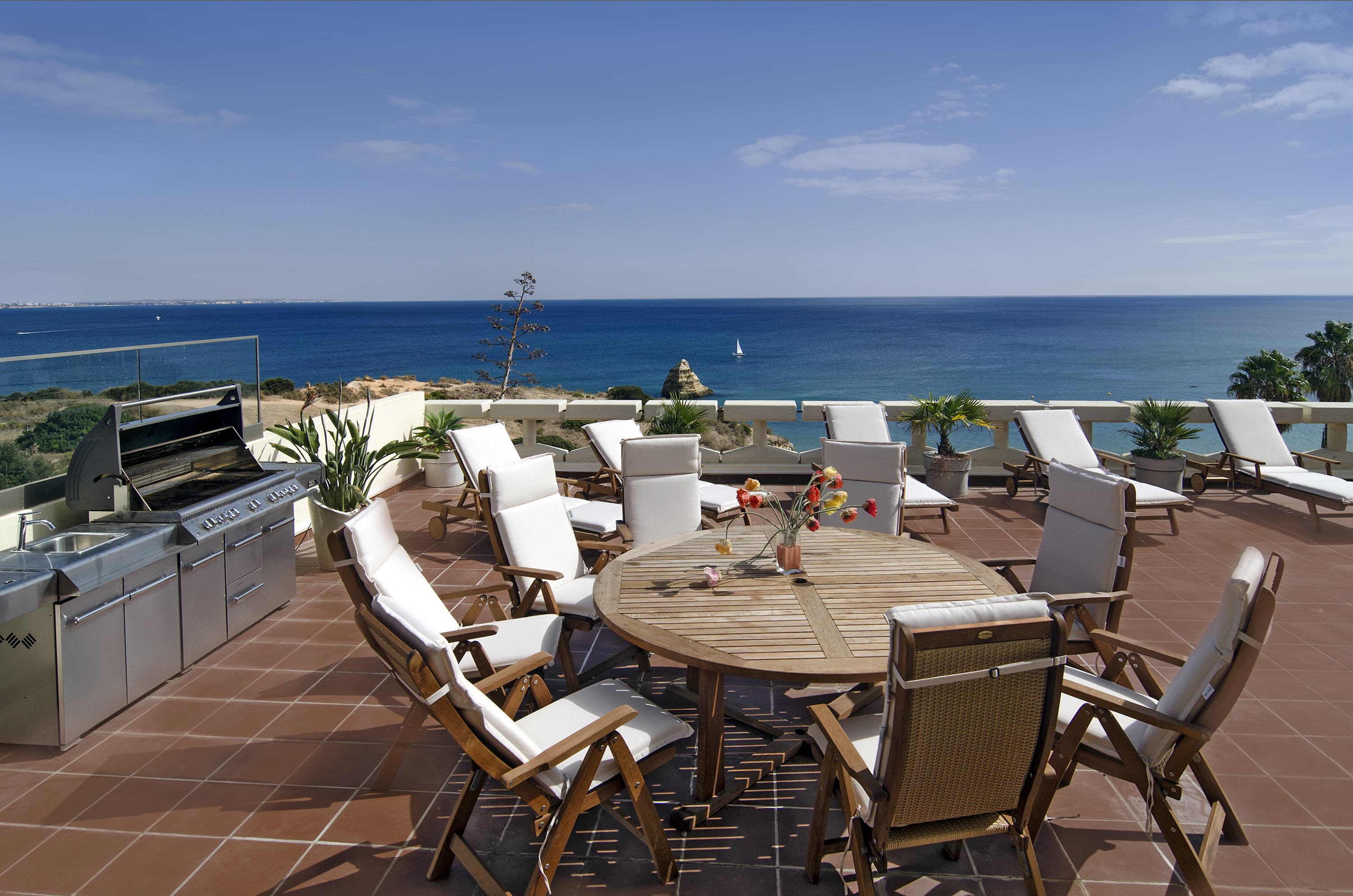 Stunning sea views, modern luxurious holiday apartment Casa Sara on Dona Ana beach, Lagos, Algarve
Enjoy the best!
Feel at home in one of our private Algarve holiday villas and apartments, stunning B&B.....

We offer a great selection of fantastic properties, from the traditional and rural to those with magnificent sea views and beach-side.


Delight in some qualitiy time with friends and family, enjoying the advantages and freedoms that a privately owned holiday home has to offer.

Our 2018 selection is ready for you to browse and book your Algarve holiday.


Balmy winter days, spectacular West coast panoramas, sleepy countryside villages, spectacular golf courses, hiking trails and cycling fun. Rainbow weather, Almond blossom in late January, Easter on the beach, surfing for both beginners and aficionados at the natural park of Costa Vicentina, secluded romantic beaches in Spring. Summer is hot and buzzing followed by a relaxed and pleasant Autumn. The people here are friendly and welcoming, with a relaxed mediterranean attitude to life throughout the year.


The Algarve offers wonderful fresh fish and seafood, crunchy salads and many tasty meat dishes - for example the famously fiery chicken piri-piri ... or try a seafood Cataplana!


Enjoy discovering the Algarve, the West coast; the hills of Monchique with their fantastic views and many Piri-piri restaurants; or simply delight in visiting interesting historic villages, castles and museums along the Algarve between Tavira and Sagres, not forgetting Alcoutim with its Spanish twin Sanlucár.


As Algarve specialists we have a great collection of holiday villas and apartments to suit your taste and budget.


A selection of our properties:


609 Villa Mariposa, on the hills above Lagos, Meia Praia beach, sleeps 6 people, Algarve


420 Villa Maren, private pool and fantastic sea views, sleeps 4, Lagos, Algarve


602 Casa Alma Mar, 6 people, Praia da Luz, 1 minute walk to the beach, sea view, Algarve


806 Villa Camena,

8 people, beautiful quiet sea view location in Praia da Luz, Western Algarve




417 Villa Beatriz, sleeps 4, private pool, walking distance to Praia da Luz.


812 Quinta Marina, private pool, sleeps 8 - 12, Lagos, walking distance to beach, Marina and Lagos center.


206 Casa Santelo, sleeps 2-3 people, Meia Praia, Lagos, walking distance beach, marina and center of Lagos


808 Villa Solamar, private villa for 10 people, large pool area, fantastic sea views, walking distance beach, quiet location, Lagos, Algarve

A safe and convenient way to pay for your holiday accommodation!


We decided to make credit card payments for your selected Portugal holiday property available. It is safe, quick and easy to do. We want to make sure you have the best service online available when booking with us.

Do you want to stay online in your Algarve holiday home? No problem - we provide unlimited Wi-Fi in all our holiday properties!


Vilalaia - our guests, our main priority. We love Portugal!

We realize WiFi access is one of the most asked for features by our guests, so we provide it in all our Algarve holiday properties either through fixed installed devices or on request through mobile Wi-Fi boxes.

Stay online in our Portugal villas and apartments!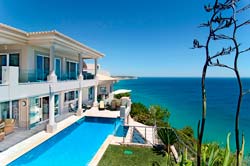 At Vilalaia all our holiday homes are carefully and personally selected. By doing this we guarantee a custom-made holiday property based on your needs, for a very reasonable price.
Our holiday homes offer:
Holiday homes with pools
Holidays villas with sea views
Portuguese country houses
Town centre properties
Small holiday houses for 2 to 4 persons
Expansive villas for more than 8 people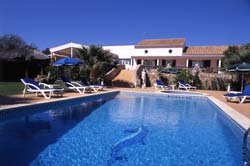 At Vilalaia we can offer great value holiday apartments with communal pools, centrally located and near the beaches. Our holiday apartments are ideal if you don't want to hire a car. For beach lovers we have apartments overlooking the beach.
Algarve Apartments include:
Central convenient location
With or without communal pool
Sea view
Walking distance to the beach
Small apartments for 2 to 4 people
Large apartments accommodation up to 8 people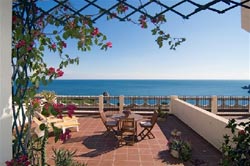 At Vilalaia we have a fantastic selection of country cottages and private villas. Many have sea views, beautiful gardens and private pools. Some are more remote so we offer great deals on car hire.
Algarve Exclusive Properties:
Privately locatad
With or without private pool
Many with sea views
Car hire available
Small cottages for 2 to 4 people
Large villas sleeping up to 10 people