Vilalaia works as a team for your best holiday experience!
VILALAIA is a small, exclusive holiday rental and property management company based in Lagos in the western Algarve. We have an extensive portfolio of holiday villas, houses and apartments available to let. On this site you will find traditional Portuguese holiday cottages with private pools, sea view villas as well as a variety of superb, modern and luxuriously equipped private holiday properties.
While most of our properties are at a well-located distance to the conveniences of towns, some of our more exclusive holiday lets are in the heart of the Algarve countryside or near the coast, many with stunning sea views.
The Algarve is a relatively narrow region, where the proximity of the coast is always apparent. Much of life here is ruled by the sea, from the weather, to the fishing trade, to the fantastic choice of beaches and maritime activities. All sorts of water-sports are available here, both over and under the water. Diving, fishing, surfing and sailing, to name but a few. There are many places of interest to visit as well as a superb selection of restaurants. The Algarve will not dissapoint you!
Our Team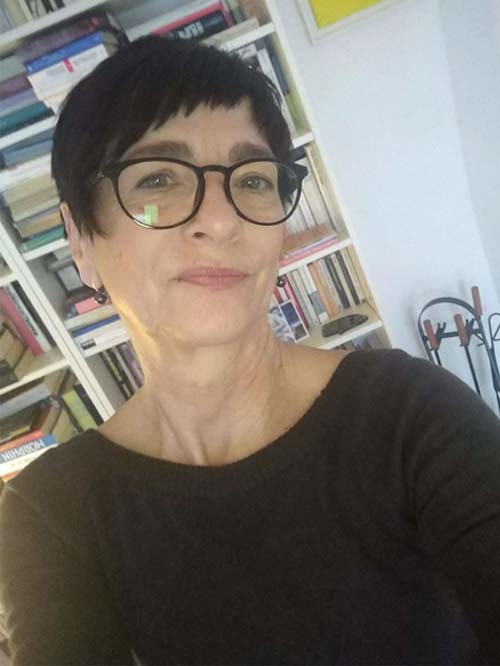 Ingrid Grabner, Management
Ingrid Grabner is an experienced manager within the holiday industry, with an in depth knowledge of the properties VILALAIA is responsible for. As a manager she is dedicated to her clients and the requirements of the business. Ingrid is from Austria and speaks German, English and Portuguese.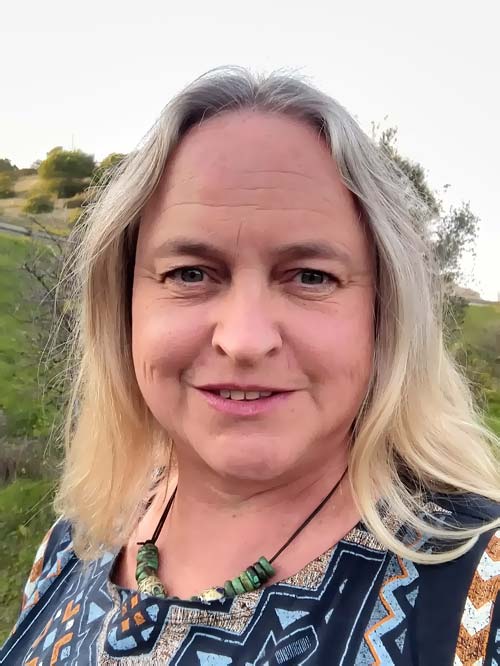 Bärbel Strake – our German property management professional
Experienced in this field of service she works for us for many years. As property manager she is responsible for the general property administration, controls all work related to the maintenance of properties, supervises renovation and remodelling tasks, takes care with iron fist that time limits are followed, checks bills for errors and payments for deadlines, liaises closely with our cleaning and laundry team to make sure that all your property requirements are met meticulously. She speaks English, German and Portuguese.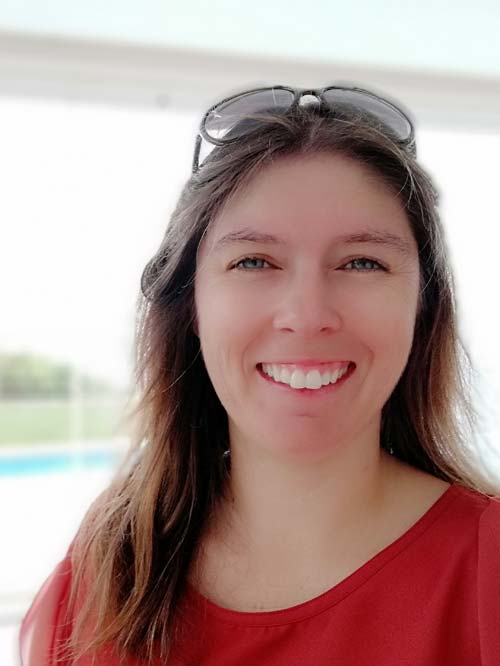 Melina Duarte – our friendly and qualified voice of customer service
Availabilities of holiday properties, special requirements, right choice of your holiday accommodation, recommendations, bus schedules, car hire or airport transfer, she organises it all and answers every questions to plan your best time of the year. Her childhood was spent in Germany, now living again in her beautiful native Portugal she speaks fluently German, Portuguese, Spanish and English.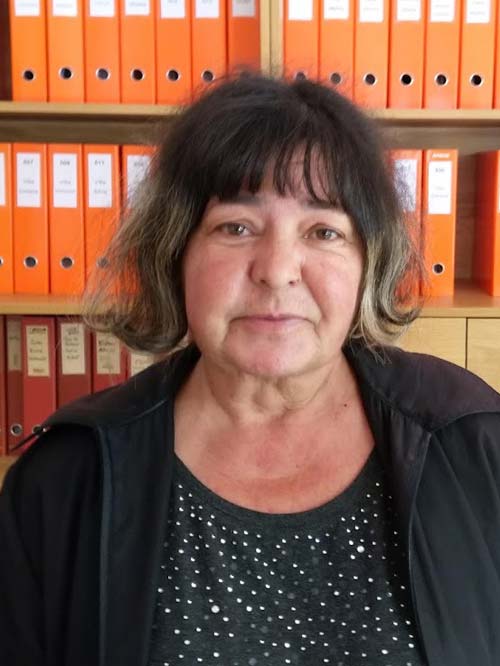 Fernanda Antonio - Servicemanager
She is our chief lady for the cleanliness of your property: thorough, swift and responsible. She supervises our team of cleaners and service personnel, organises and oversees their work, checks that all is in perfect condition for guest or home owner arrivals and takes care of your property after departure. She speaks English, German and of course, Portuguese.
Vilalaia works with you to give you the best ever holiday experience and are here to help you every step of the way. We are flexible, speak several languages, are crisis-established and are always available for our customers to contact.
All your questions are responded to individually by our team of employees. We work with each request with professionalism and patience.
VILALAIA - Competence and heart on site
Please contact us:
This email address is being protected from spambots. You need JavaScript enabled to view it.
or
Phone +351 282 764 103
Mobile: +351 915 229 993
Office:
Urbanisation Iberlagos, Bloco J, Loja 8
Rua Convento Trindade
8600-540 Lagos/Portugal
We are looking forward to your contact