The Algarve stretches from Vila Real de S. António in the east at the Spanish border, to the old fishing port of Sagres in the extreme south-west. This narrow southern strip of Portugal is rich is history, places of interest, tradition towns and modern resorts. There are many fantastic and challenging golf courses, sporting activities, great restaurants and many, many long sandy beaches. Whatever your preference, the Algarve will not disappoint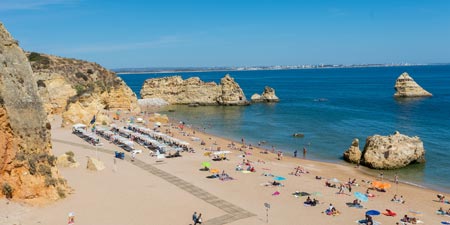 There are more than 100 sandy beaches hugging the coast of the Algarve, 70 of which have been credited with the distinguished blue flag award. The beaches have clean water and most are easily accessed. Some of the more remote beaches on the west coast require 4x4 and have few or no facilities. The beaches in the east are longer and more open. In the west the beaches tend to be more enclosed by high cliffs.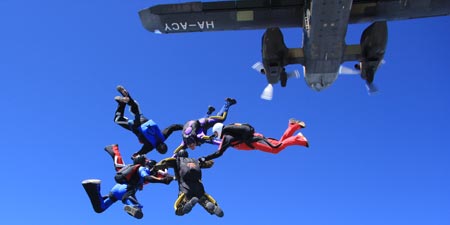 The Algarve has bucket loads of sunshine and golden sandy beaches (many with blue flags) and has a wealth of year round fun for families, sports enthusiasts and nature lovers. If you have already been to the Algarve, then you know how much the southern region of Portugal has to offer.